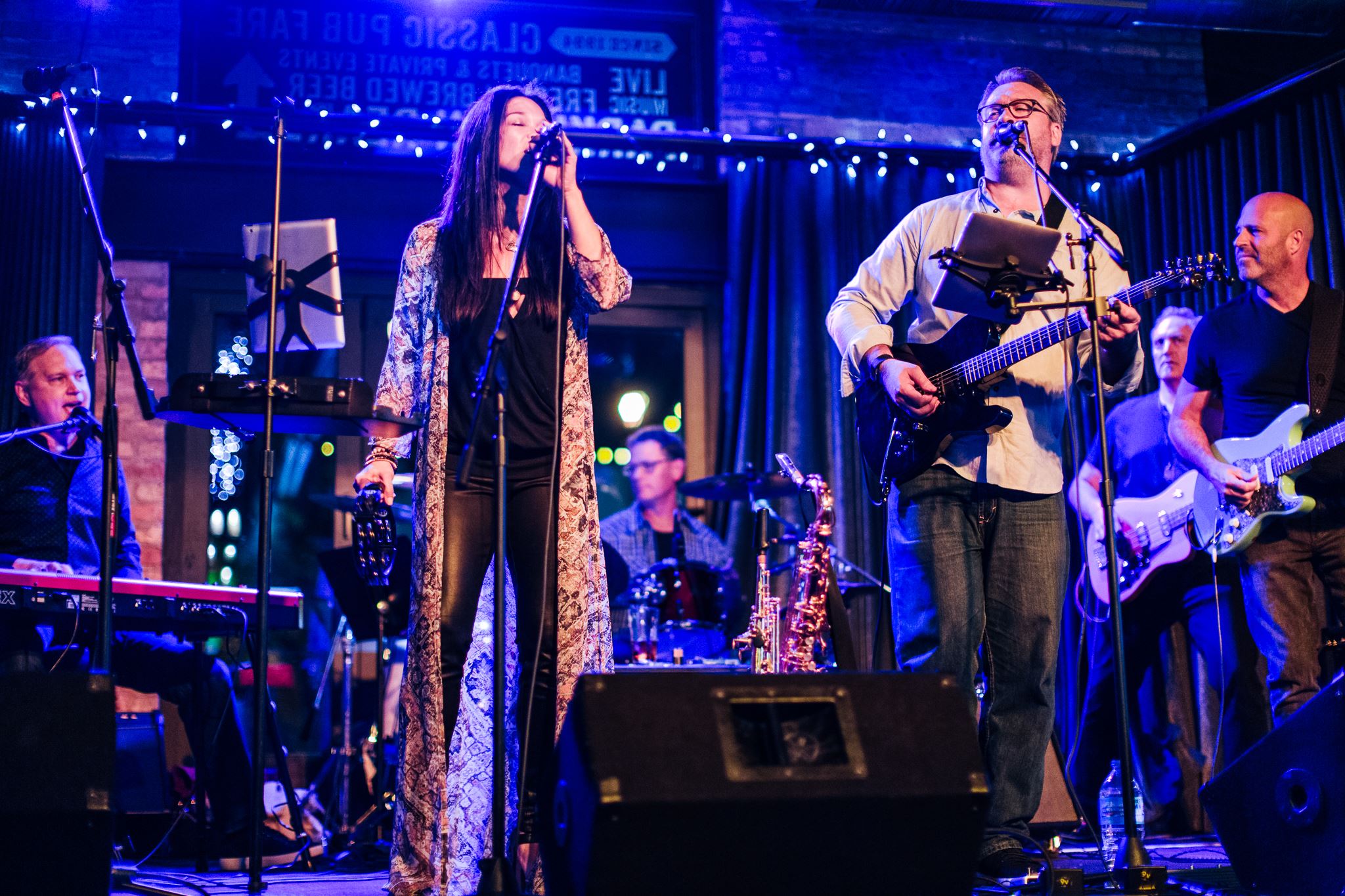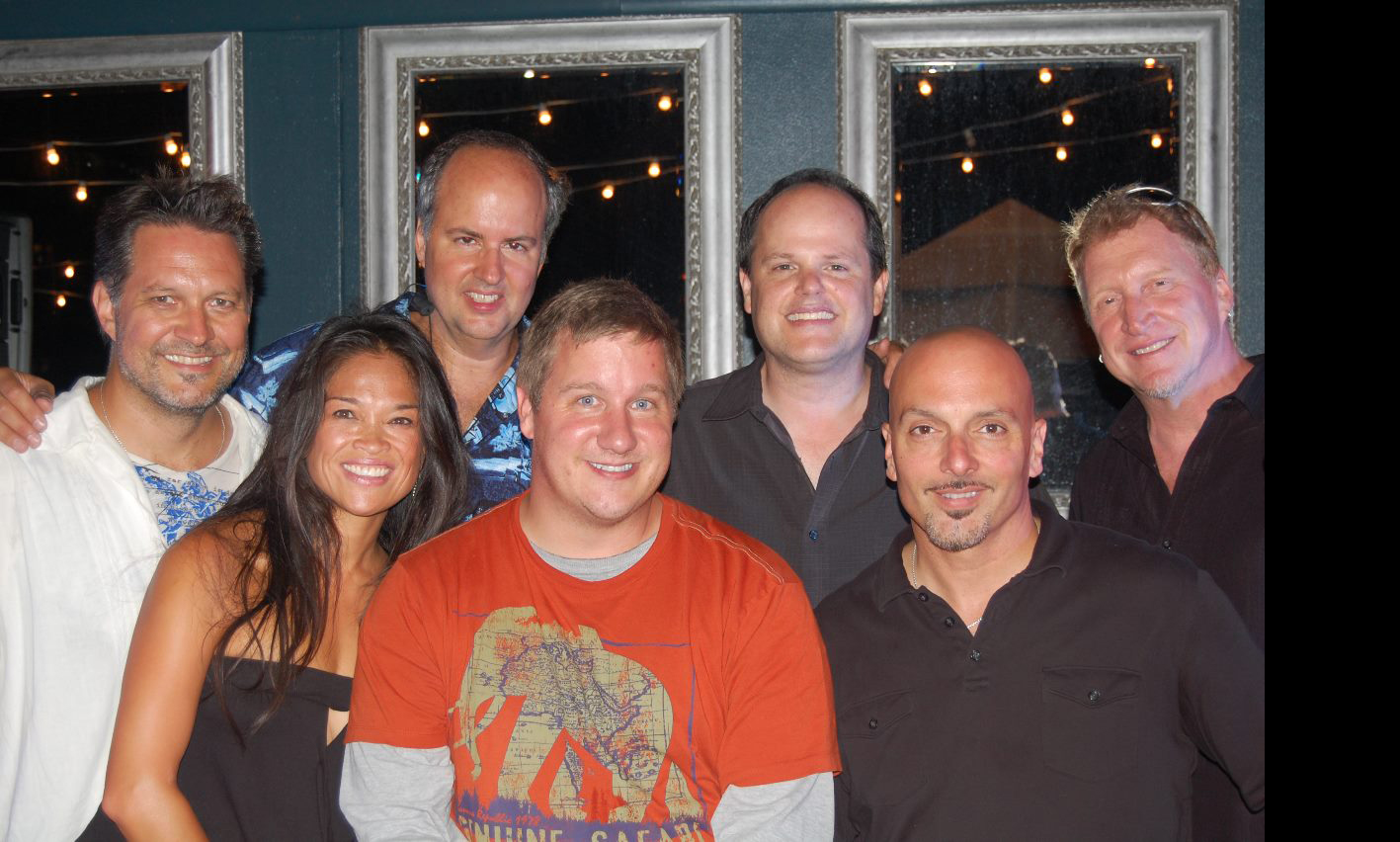 Playing the Music of Billy Joel
Ten years ago, I took a personal road trip and challenged myself to learn something new every week. In taking on each task, I discovered the beauty of collaboration. In its simplest form, collaboration is the sharing of thought. With each week, the focus evolved from the actual task, to the person behind the task. I began to see each experience as a collaboration. I was humbled that a new friend would invite me into his or her personal space, philosophies, emotions and chosen craft.

When this road trip concluded, I realized I wanted "collaboration" to continue. What better way than through music? By partnering with different musicians, studios and engineers, I continued to learn from their personal interpretation of a simple melody and lyrics, transforming the song into something I never dreamed of.

I believe if we found the simplest of collaboration in our daily lives, we would be open to understanding one another — an openness to give of ourselves, to share, to accept and find common ground.
This self-titled EP was recorded live and features collaborations with Emmy Award-winning classical guitarist Peter Baime, international jazz bassist and recording artist Larry Gray, national singer songwriter Willy Porter and Chicago's own Peter Hennes. Joy's music can be found on the following sites:
iTunes • Google Play • Shazam • Pandora • Amazon • Spotify • Tidal • KKBox • Napster • YouTube Music Key • iHeartRadio • Deezer